Have you got your place to attend MEDports Association's first technical seminar?
The MEDports Association is organizing a technical seminar on:
The Ports contribution to a greener global transport network in the Ports-Cities: Toward an ECA regulation in the MED area?
As one of the objectives of the Sustainability Committee of the MEDports Association, a technical seminar will be held on March 5th 2020 in the Algeciras Bay Port Authority's facilities.
Key facts about the event:
1 day
in Algeciras, Spain
Is it still possible to registrate?
Registrations for the ECA seminar are open until February 21st 2020.
Who organizes the seminar?
The technical seminar is one of the main project of the Sustainability Committee's roadmap for 2020.
However it is a co-organized event from the Algeciras Bay Port Authority and the MEDports Association.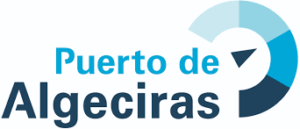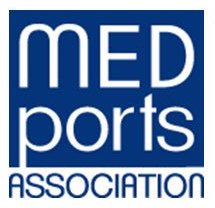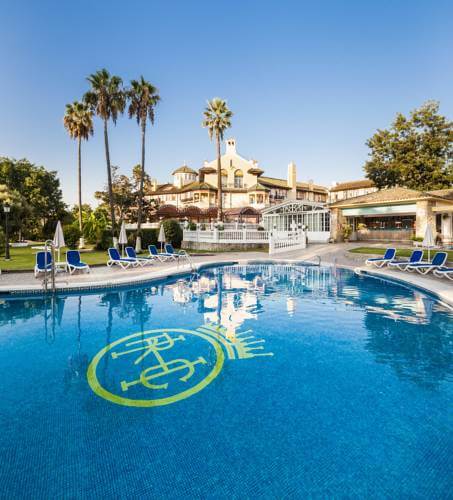 On March 4th 2020, the Algeciras Bay Port Authority will offer a Welcome Event at the Hotel Reina Cristina.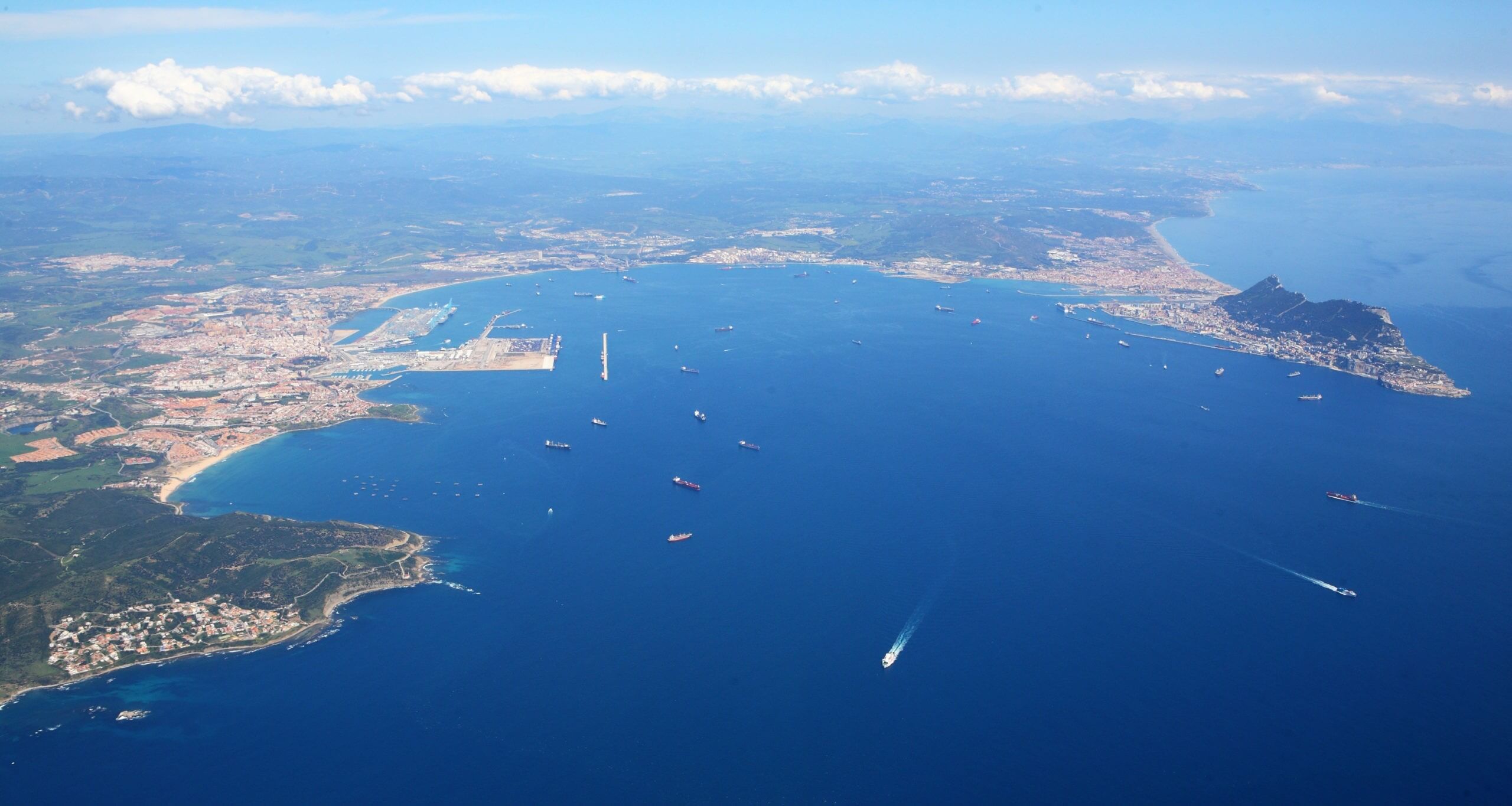 The technical seminar is organized in three sessions:
Session 1 – State of the art
Mr. Victor JIMENEZ – Permanent Spanish Representative to the International Maritime Organization
Mr. Rouchdy KBAIER – Head of ECAMED Mission, French Ministry of Ecological and Solidarity Transition
Ms. Rosa ANTIDORMI – Policy Officer – European Commission, Directorate General for the Environment – Clean Air
Session 2 – Technological innovations in ports and maritime transport: success stories
Mr. Jesus Blanco CEDRON – New Projects Responsible, Baleària
Mr. Alex LAVERGNE – Coordinator of the Ports, Logistics and Maritime Strategic Activity Area, Pôle Mer Méditerranée
Mr. Francisco Pedro DIAZ CASTRO – International Sales Manager Marine Fuels, CEPSA
Mr. Fernando IMPUESTO – CORE LNGas Hive, Project Coordinator, General Manager, ENAGAS
Session 3 – The stake holder corner
Mr. Manuel CARLIER – General Manager, ANAVE, Spanish Ship-owners Association
Mr. Jean-François SUHAS – President of the Marseille Provence Cruise Club
Mr. Sönke DIESENER – Transport Polity Officer, NABU Germany
Mr. Hassan ABKARI – Deputy General Manager, Tanger Med Port Authority
Mr. José Luis HORMAECHEA – Managing Director, Algeciras Bay Port Authority
Mr. Hervé MARTEL – President of the MEDports Association and CEO of the Port of Marseille Fos
Mr. Olivier LEMAIRE – Managing Director, AIVP, global network of Port Cities
Pr. Dr. Juan MORENO – Head of College, Former IMO Ambassador, College of Marine, Nautical and Radio Electronics Engineering University of Cadiz