November 17th, our Cooperation & Partnership committee meeting was held in Barcelona on sidelines of Smart City Expo World Congress.
Thank you all for such a productive meeting! and thank you for taking time out to be present and connected to our meeting, we appreciate all the hard work and dedication over the past months which has allowed us to move forward within The MEDports Association.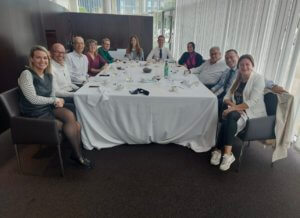 A special thanks to Port of Barcelona for the network lunch, we greatly enjoyed the Spanish food.